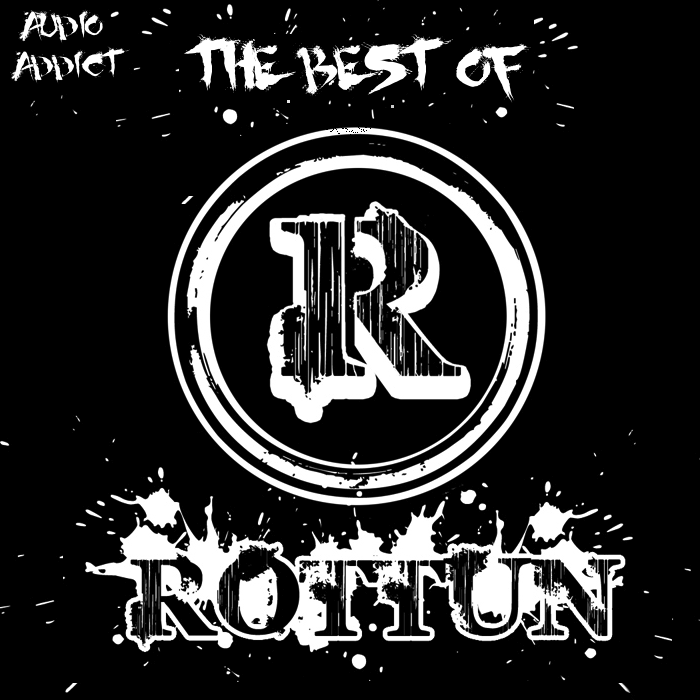 New UNRELEASED Skrillex, new Excision and Subvert,
Some 12th planet and to top it all off, A HUGE MIX TAPE!
All the best of ROTTUN's tracks, in one solid mix. It is insane I guarantee. ENJOY.
And don't forget to spread the word ;)
Excision and Subvert - Darkness (Original Mix)
Skrillex - Reptile's Theme
Dubstep
Modestep - Feel Good (The Prototypes Remix)
Emalkay - Fabrication (Extended Mix)
Sounds like it was made in a factory..
Antiserum and 12th Planet – Purple and Gold
Chillstep